Description
[Halal] Purple Sweet Potato Filling – No Artificial Coloring, No Preservatives
Sweet potato is rich in protein, starch, pectin, cellulose, amino acids, vitamins and a variety of minerals. It is also rich in selenium, iron and anthocyanins. It is ranked first in the anti-cancer vegetables as announced by the National Vegetable Cancer Research Center of Japan.
In addition, sweet potato can also be peeled, dried and crushed, processed into powder, beautiful in color and rich in nutrients. It is an excellent food processing raw material and can be used as a main ingredient or ingredient for various baking.
Ingredients: Purple Sweet Potato Filling
Packaging: 1Kg/bag
Shelf life: 18 months
Storage: Frozen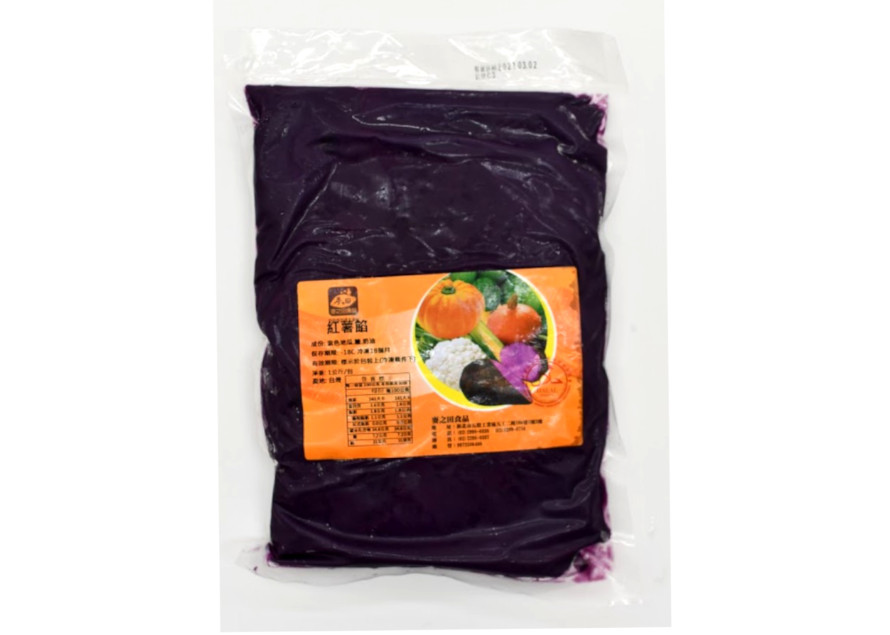 Over the last few years, L'ecole Food has become one of the preferred choices of Singapore's top professional bread and confectionary brands. They all share our passion in expert sourcing the best natural and wholesome baking ingredients of exceptional quality, with a specialization for Taiwanese products. In particular, our Maizhitian and Foodstar ingredients are kept free from preservatives and addictive when imported in reefer containers.
Our gourmet range of ingredients also comes from a reliable European connection with long-term partners such as Zeelandia from Netherlands and Bocker from Germany.
Your Satisfaction Guaranteed.
"Creating Your Recipe for Success!"
www.LecoleFood.com